Travel in a time of Covid-19
Tuesday 14 July, 2020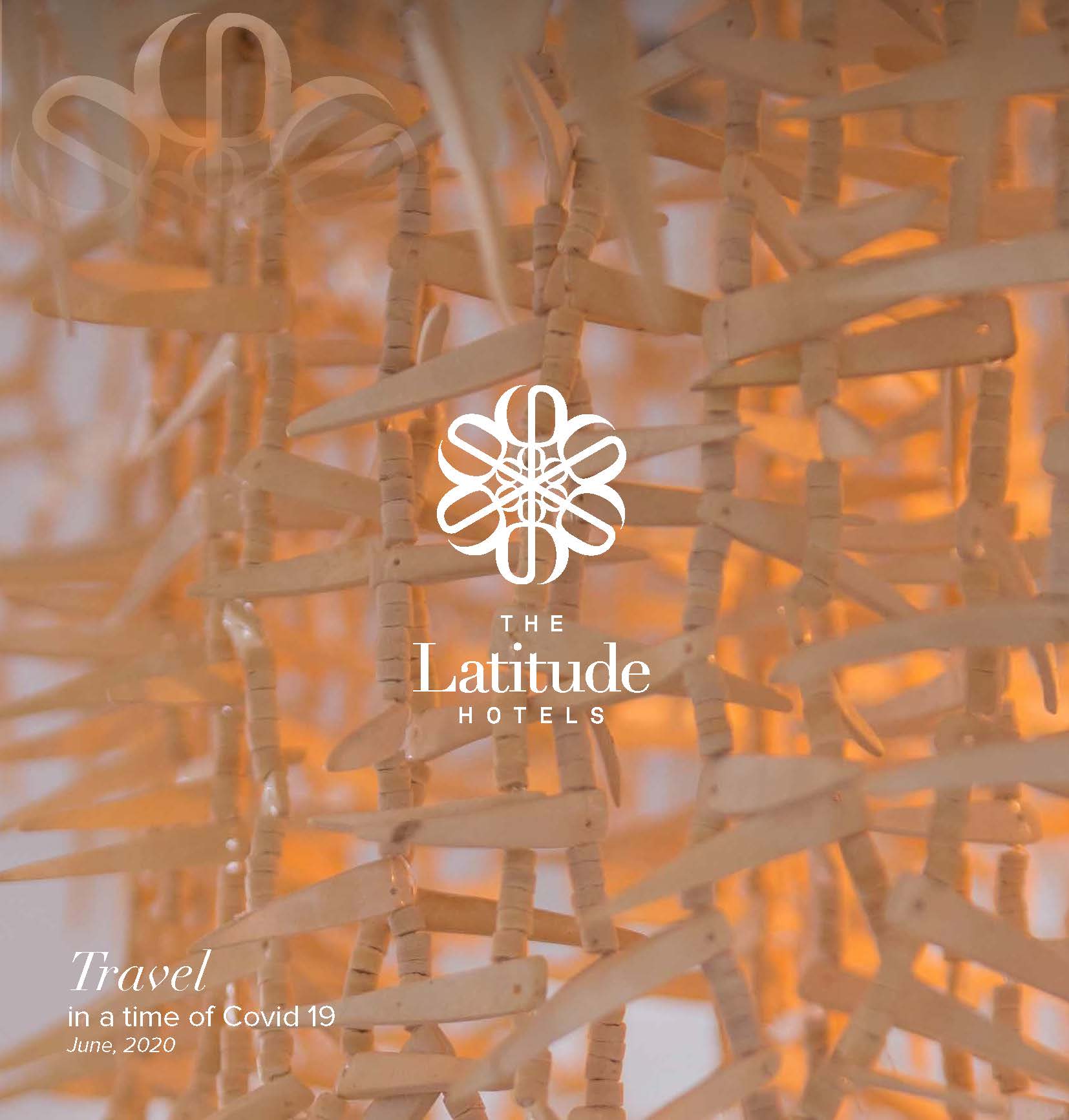 Download
This document aims to highlight some of the protocols and procedures that we have introduced at The Latitude Hotels to counter the effects of the current pandemic, Covid-19. These are not only in line with the official guidelines laid down in each of the countries we operate but also take into account international best practice; they are not fixed, and as advice and requirements change, so will our protocols.
Get in touch with us via the e-mail address or telephone number below:
This email address is being protected from spambots. You need JavaScript enabled to view it. or +256 31 241 8300
We will continue to monitor and assess the situation and keep our guests, clients and agents updated through our social media platforms, our website, as well as through personal correspondence.
We have always taken pride in offering bespoke and personalised attention to our guests and visitors, hence this is not a decision that we have taken lightly – and sustaining us is our anticipation of being able to welcome you back to our hotel, when the time is right.
The Latitude Hotels Group